Hungry for a better burger?
Learn how to produce a more tender, better eating burger.
Burger Trends
People just love their burgers, but many are looking for
something more than a "traditional" item. Read our E-zine to
learn what burger trends are hot and what you can do to
capture your share of this valuable business.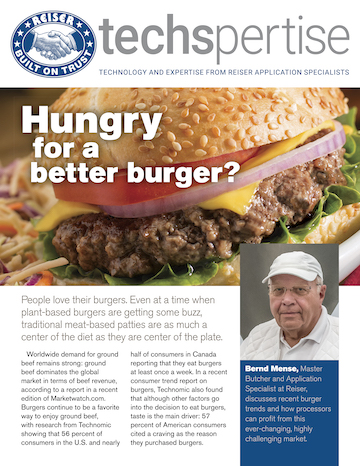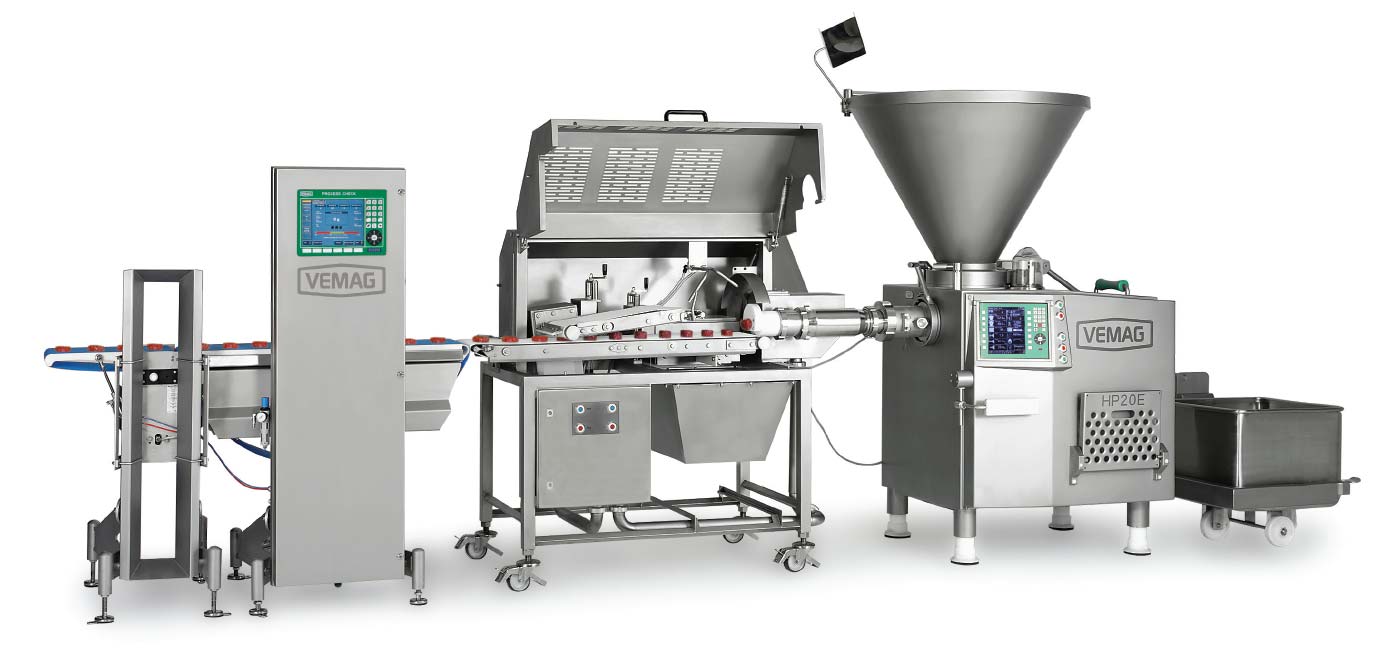 Vemag FM250 Gourmet Burger Forming System from Reiser
---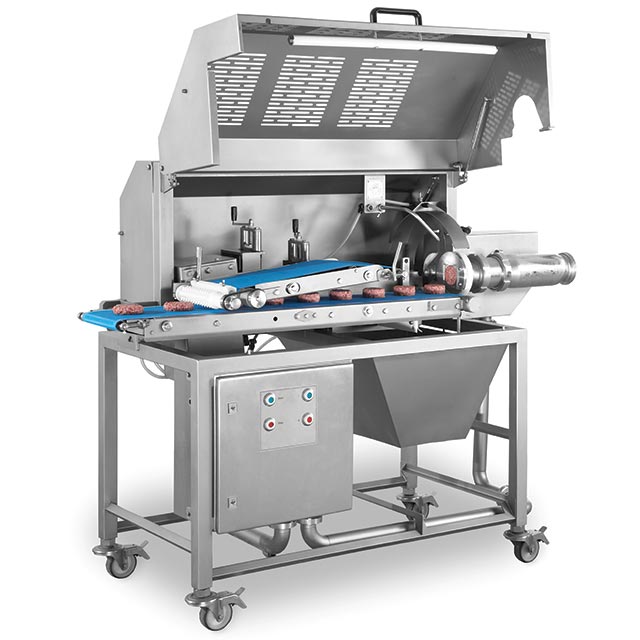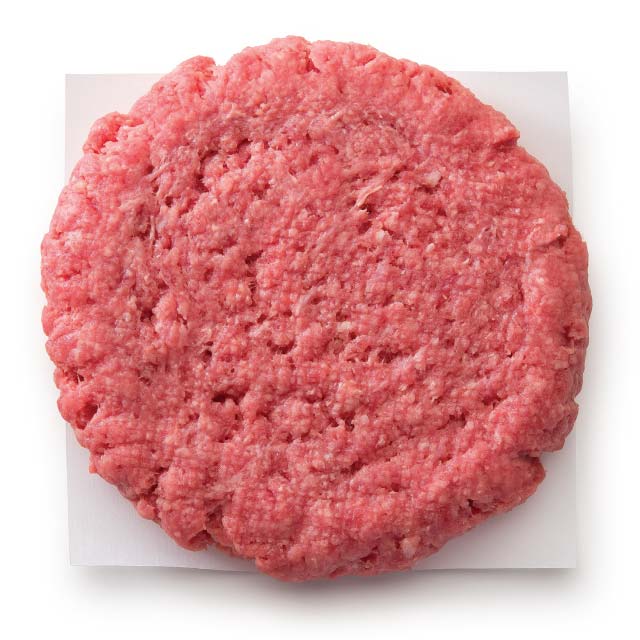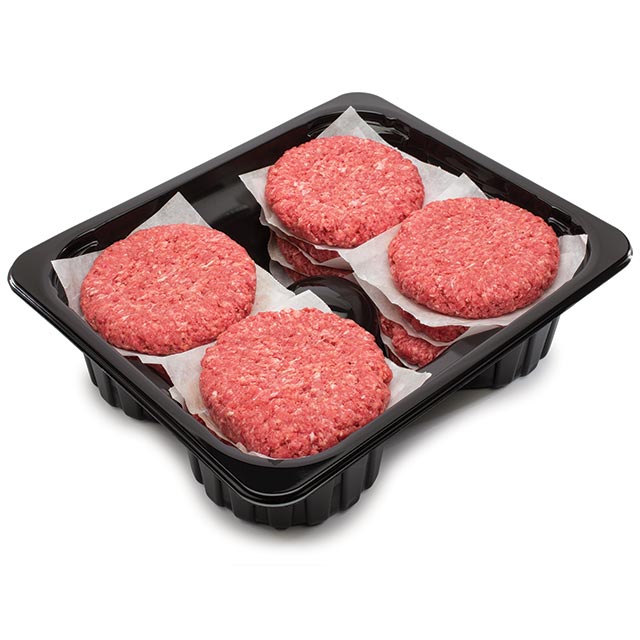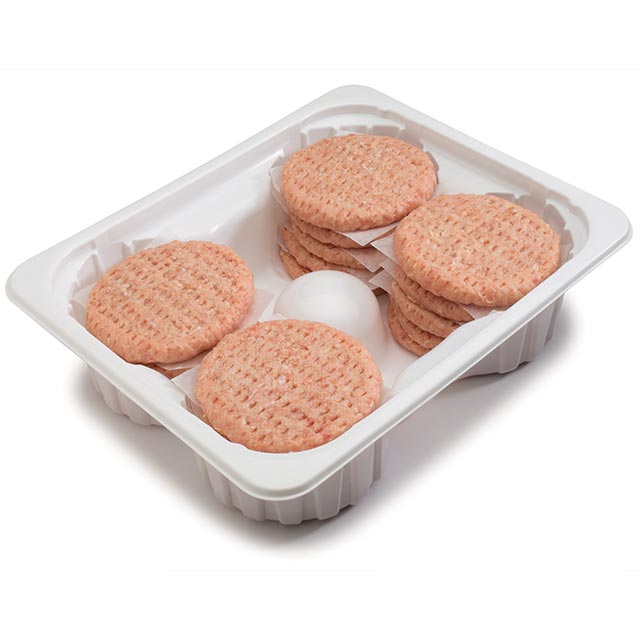 Produces the industry's most tender, best-eating burgers

Uses gentle, low-pressure forming

High-speed production of exact-weight burgers with a handmade look

Process Check check-weigher monitors portion weights and adjusts the Vemag to ensure uniform weights and reduced giveaway

Quick changeovers from one burger shape or size to another
---