When it comes to sausage production, equal weights are great.
Learn why equal weights and equal lengths are even better.
Improving your sausage quality.
You've developed the perfect sausage recipe, but to ensure success, you'll need perfect processing and perfect portioning. Read our e-zine for tips on how to produce a higher quality sausage and why precise weights and lengths are so important to profitability.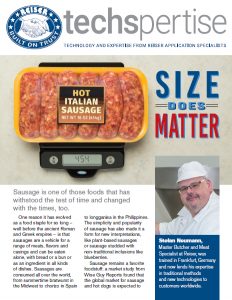 ---
Vemag 500 Sausage Stuffing and Linking System from Reiser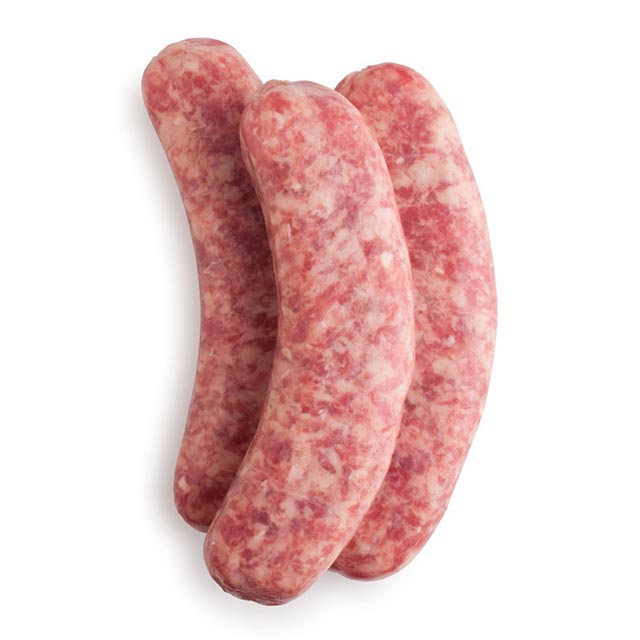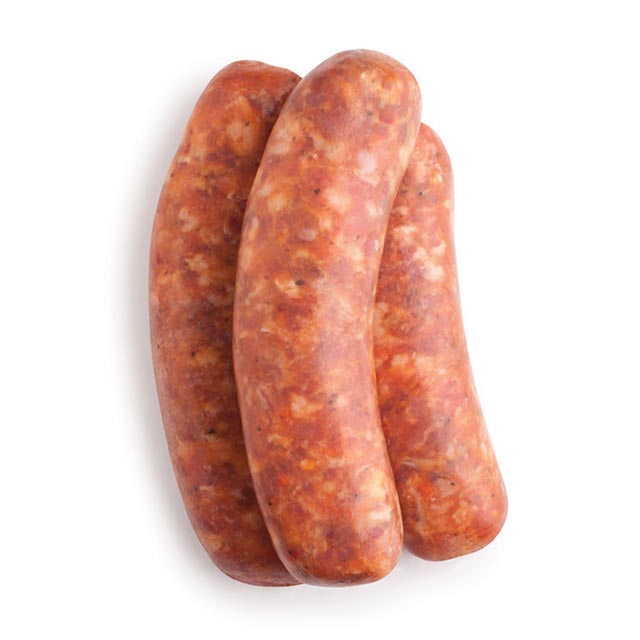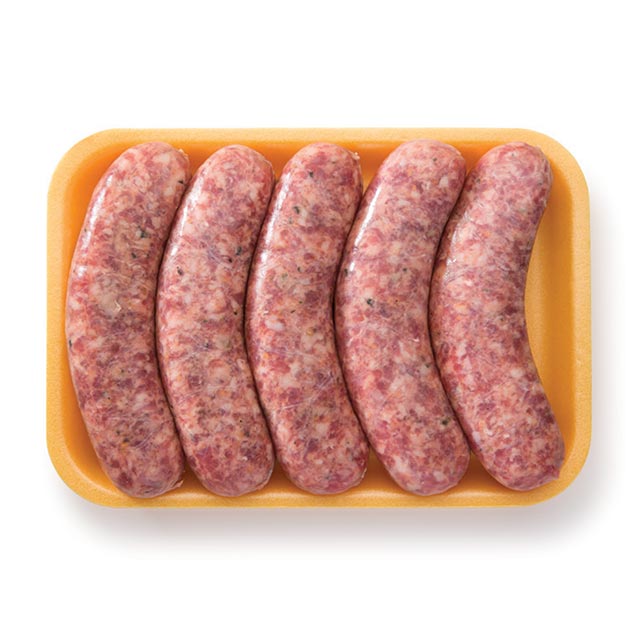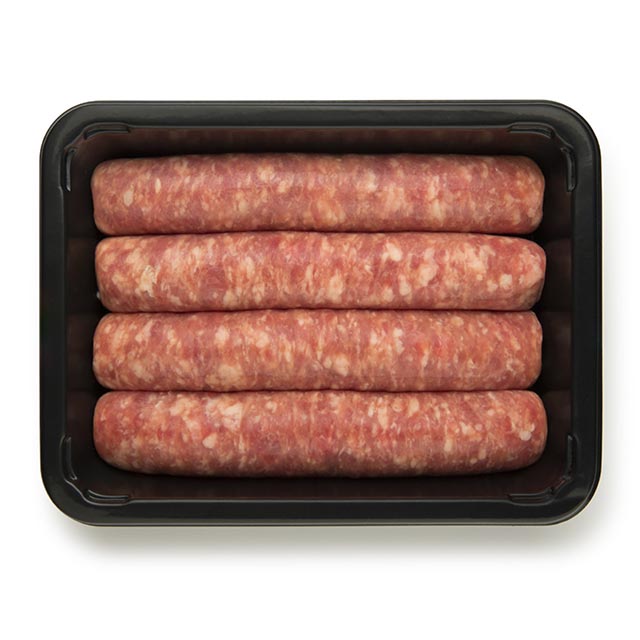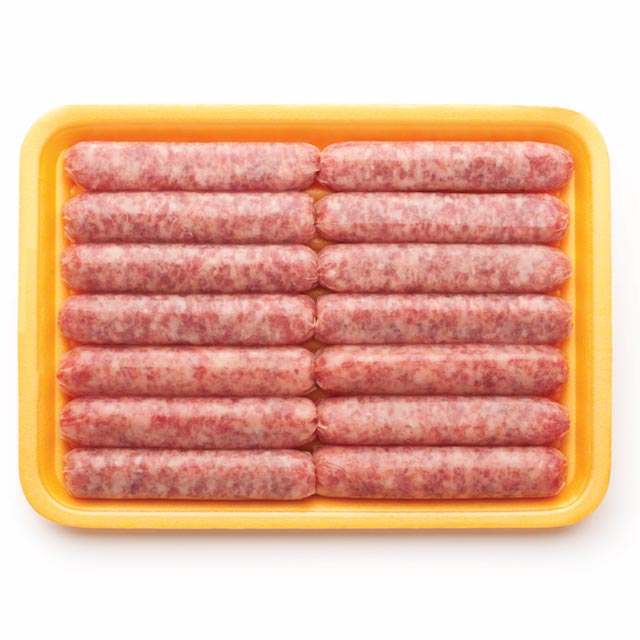 Economical solution to greatly increase your production of fresh sausage
Proven Vemag 500 sets the standards for product quality, portioning accuracy, reliable production, sanitation and a low cost of ownership
Patented LPV802 casing holder produces links with exact lengths, weights and diameters
Produces all types of sausage products in natural, collagen or cellulose casings
Vemag TM203 precisely cuts sausage strands into individual links
---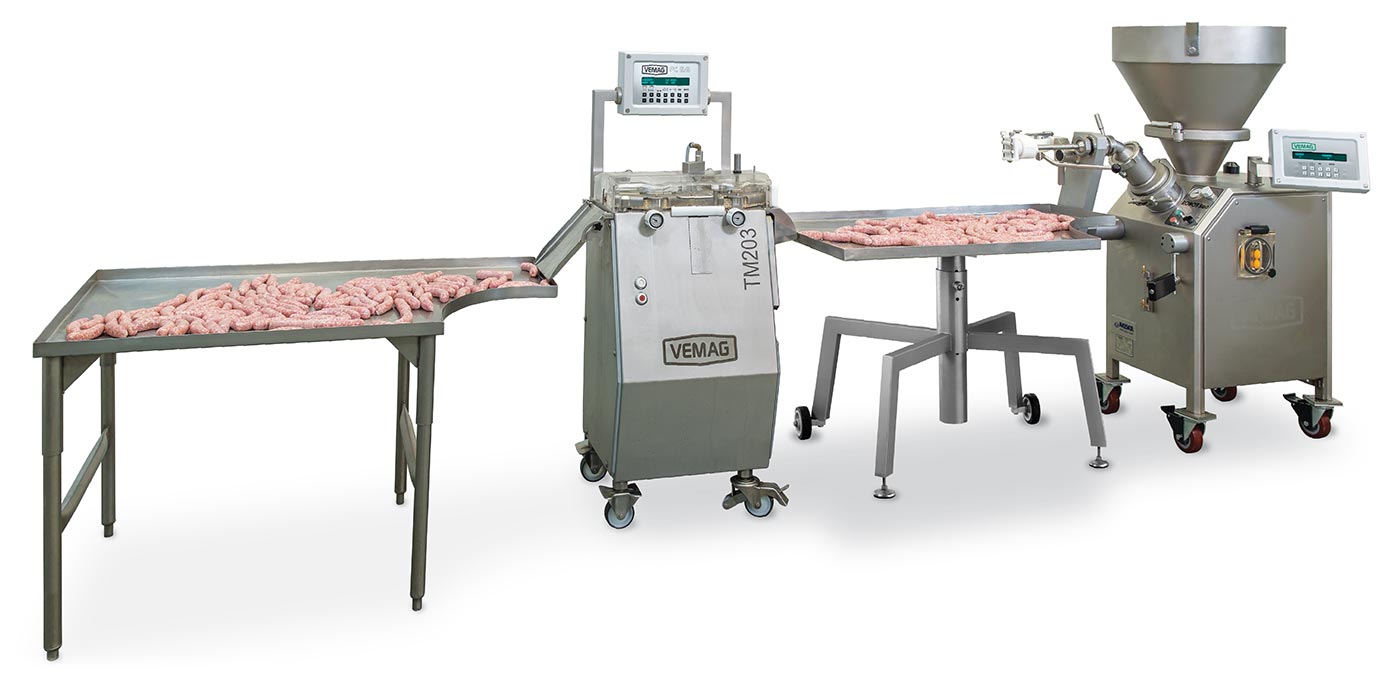 ---