Looking to scale up your gourmet cookie production?
Learn how to increase production while retaining the integrity of your gourmet cookie.
Growing Your Cookie Business
What happens when demand for your gourmet cookie outpaces production? How can you scale up the production of the gourmet cookie your customers love without changing the cookie integrity that made you successful in the first place? Read our E-zine for tips on how to successfully increase production and grow your business.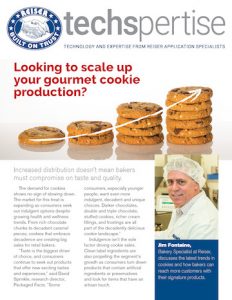 ---
Vemag 500 Cookie Dough Depositor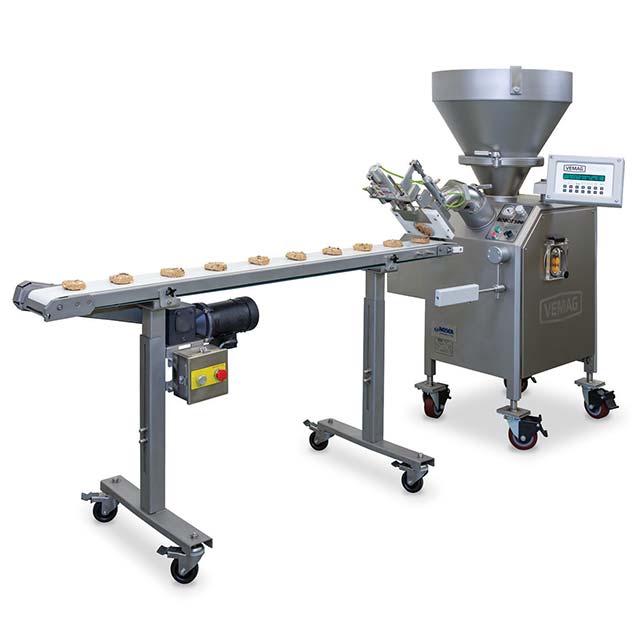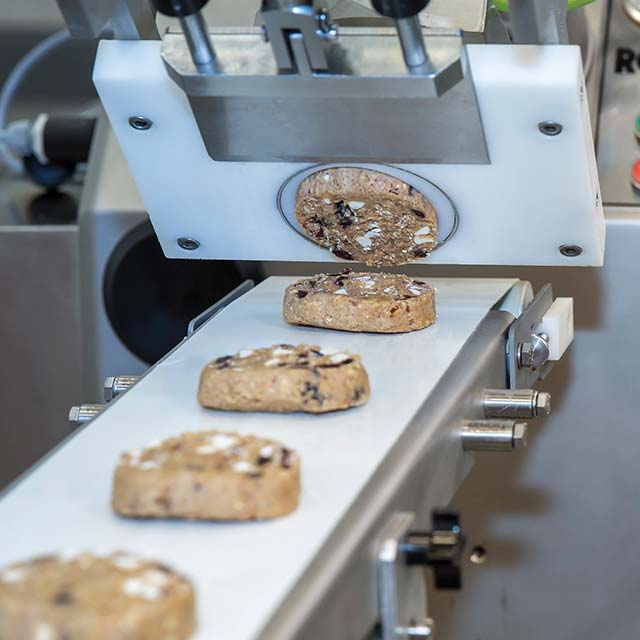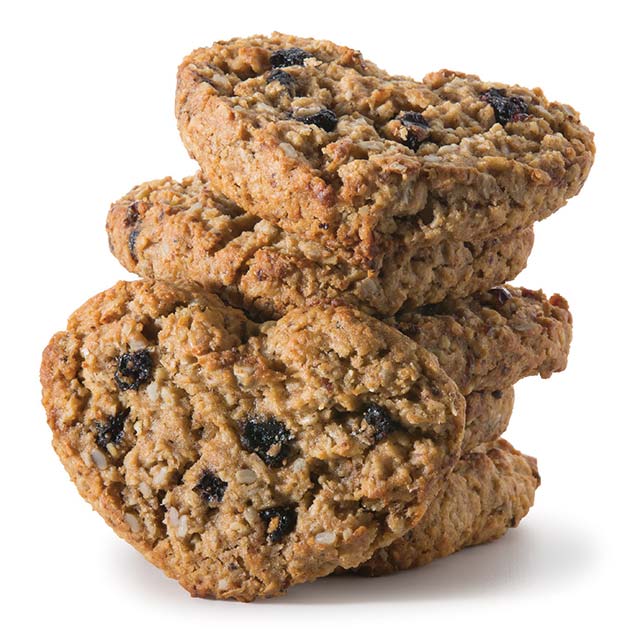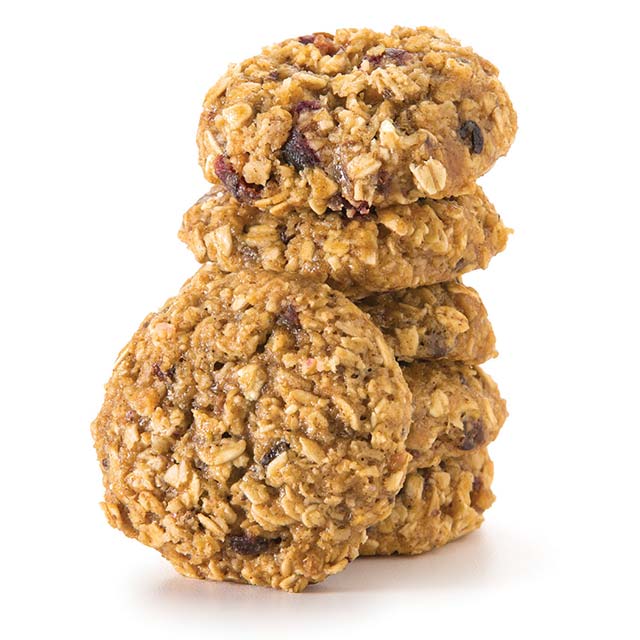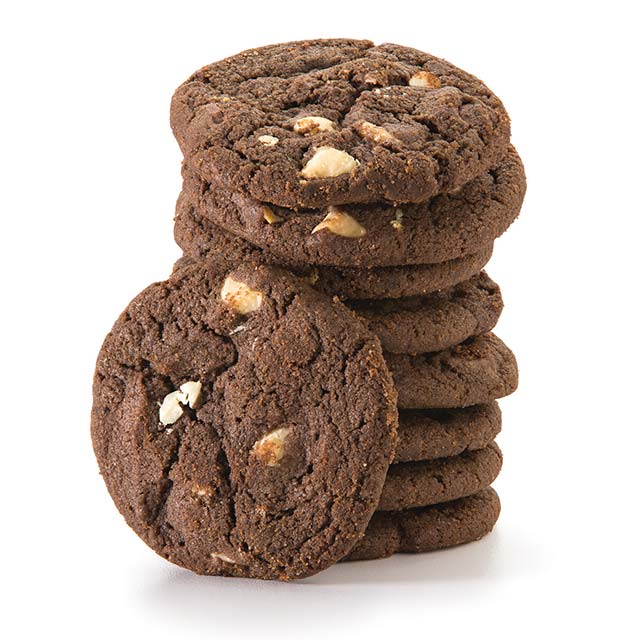 Vemag 500 gently handles dough, inclusions are not damaged
Produces pre-formed, ready-to-bake, exact- weight portions
Fast, easy changeovers between any shape or size
Versatile, high-speed production
---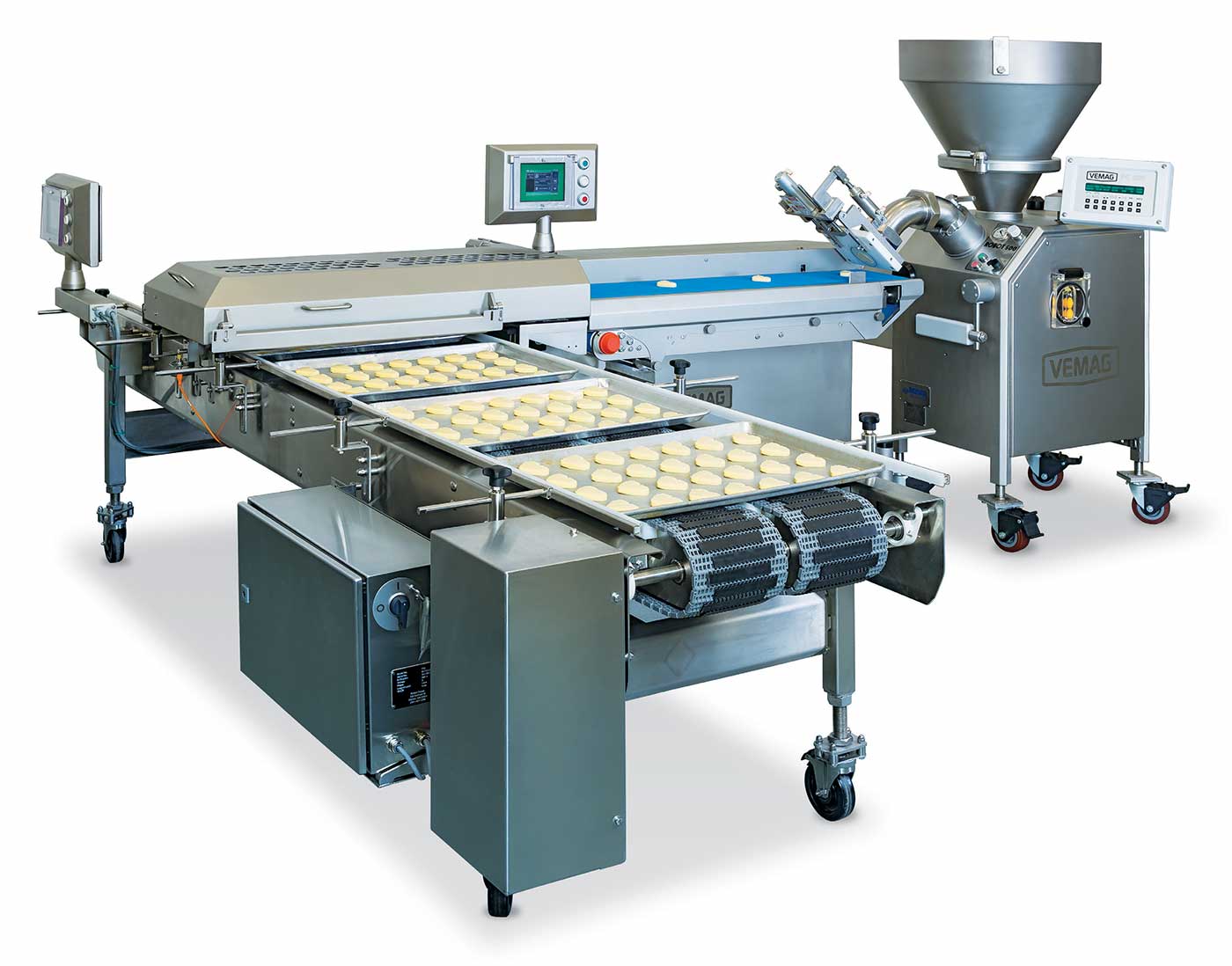 ---