Versatile dough dividing equipment helps bakers remain innovative and succeed in the fast-changing bun and roll market.
Adding versatilty to your
buns and roll line.
Consumer tastes change and trends are guaranteed to come and go, making flexibility and innovation the new norm in the buns and rolls category. Read our E-zine for tips on how bakers can maximize efficiencies using flexible and versatile equipment.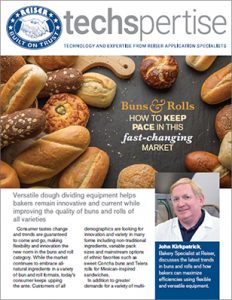 ---

Produce an entire line of buns and rolls with a single Vemag dough divider.

---
Vemag Buns and Rolls Dough Divider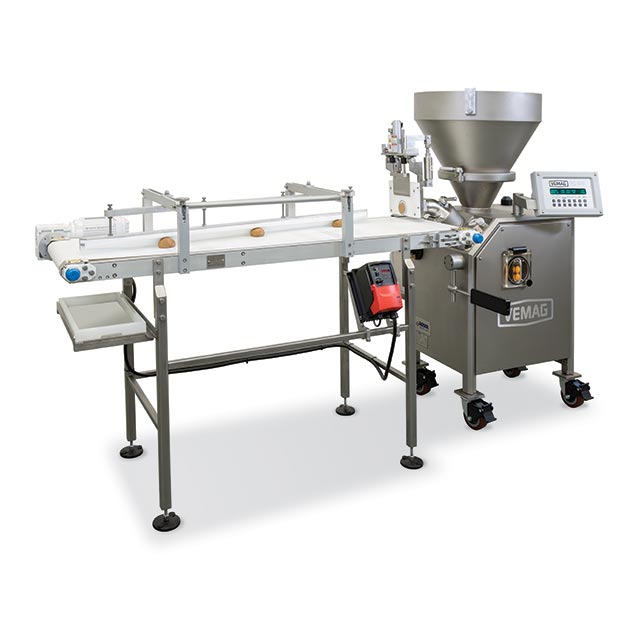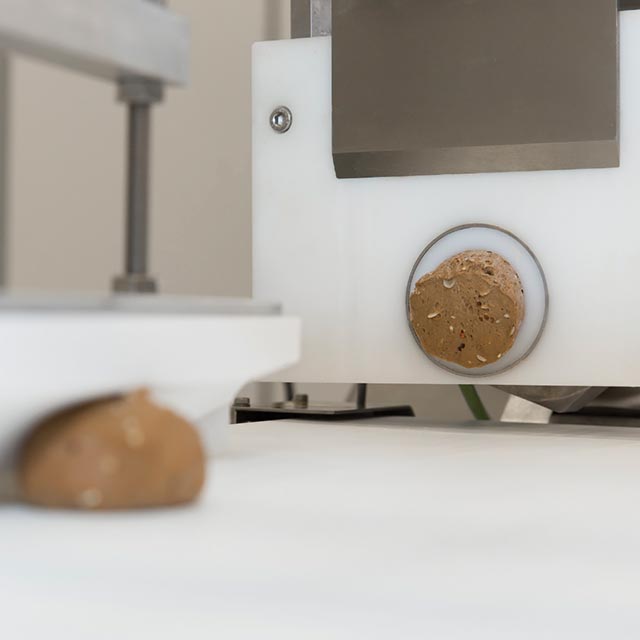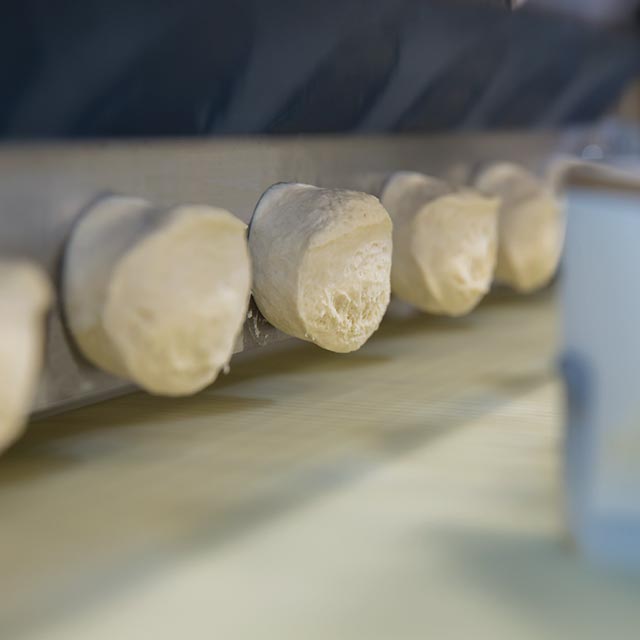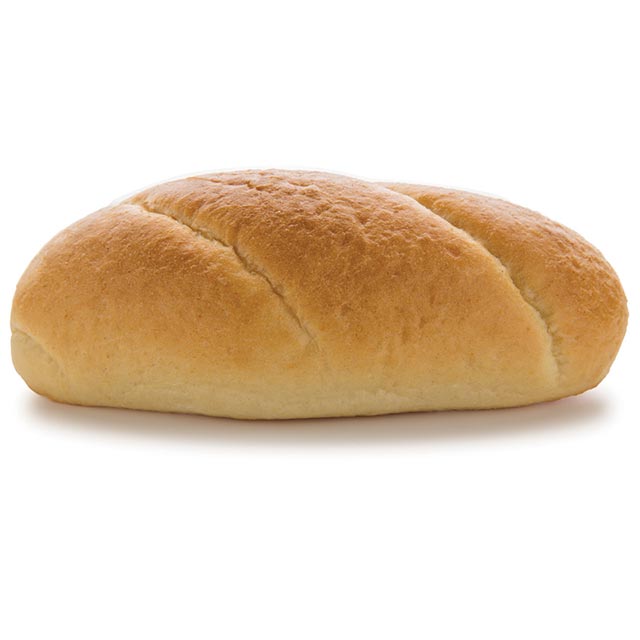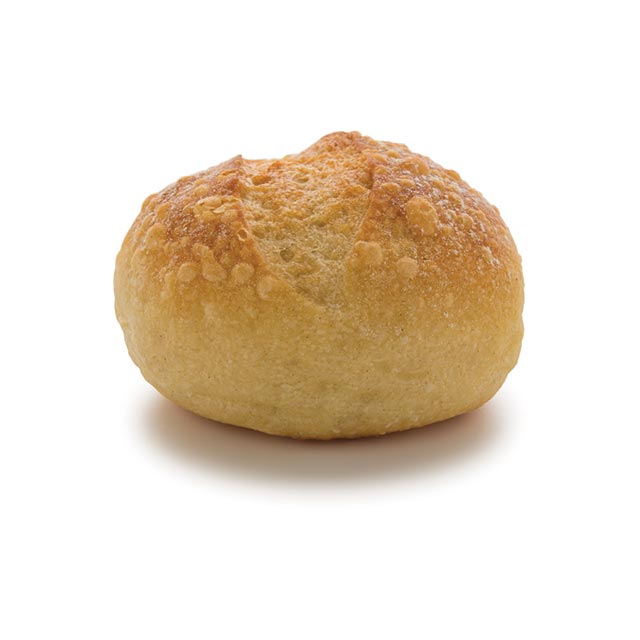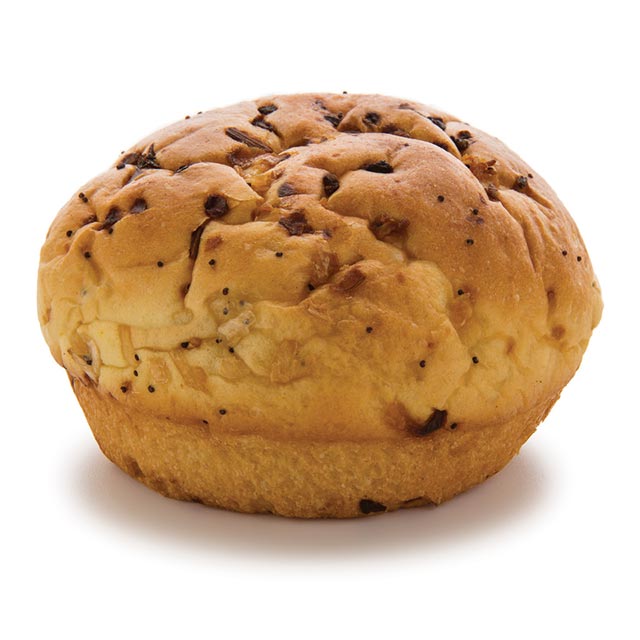 Unmatched versatility allows easy, high-speed production of a wide range of buns and rolls
Superior product quality
Unmatched scaling accuracy
Easily adjustable to precisely scale a wide range of portion sizes
Produces a variety of crumb structures
Handles absorption rates from 45% to 95%
Single-lane and multi-lane solutions
No divider oil
Low maintenance, easy to clean
---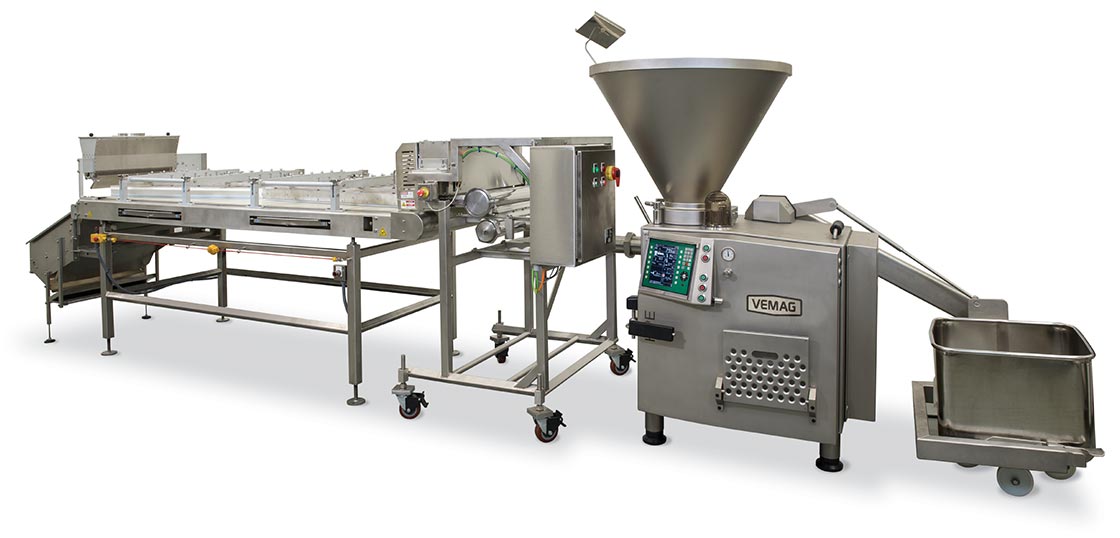 ---